Here's my list of recommended tools to make repairs on most top-loading washers and some front-loaders. Click any of them for ordering information.





Universal Tub Spanner Wrench

- fits Whirlpool, Kenmore, Maytag (old style), GE, and more...





Maytag Spanner Wrench


Used to remove tub nut & boot stem on all standard top-loaders (except Performa and Atlantis)






Spin Hub Removal Tool

- For Maytag Atlantis & Performa models






Seal Nut Tool

- For agitator seal on Atlantis & Performa (Holes fit Hub Tool)






Tub Spring Tool-

Removes and installs springs on Atlantis and Performa models.






Bearing & Seal Tool/Brake Tool

- For Atlantis, Performa and Amana models

LG Washer Inner Tub Spring Tool-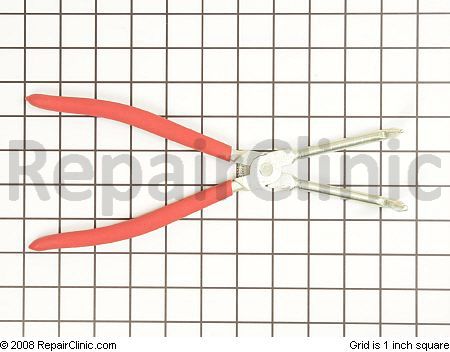 LG Washer Outer Spring Tool-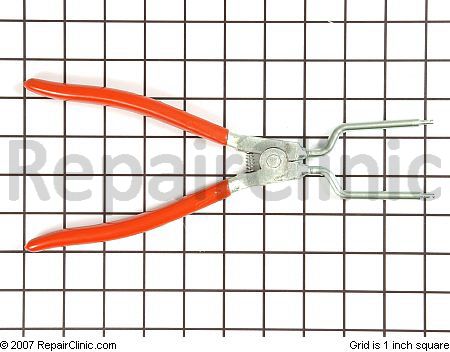 **
_________________
FAST-MOVING PARTS | Ask the Repairman